Feel the quality of contract manufacturing
Welcome to Diaco Biofarmaceutici srl. We are a CMO committed to helping you take your products from early development through to commercial manufacturing!
European cGMP compliant manufacturing sites
Transfer process management – analytical and technology
Highly skilled and experienced transfer teams
Superior quality of products and customer service at competitive manufacturing costs
Individual approach to every enquiry
Сontained manufacturing costs
CM – Contract Manufacturing
Contract manufacturing of in-bulk and finished products – we accept orders for the manufacture of medicinal products, medical device, aerosols and cosmetics
Packaging services
Professional Tech Transfer project management: technology transfer & scale-up
Process validation services
Product Life Cycle Management – our team of process engineers provides full support with product and process modification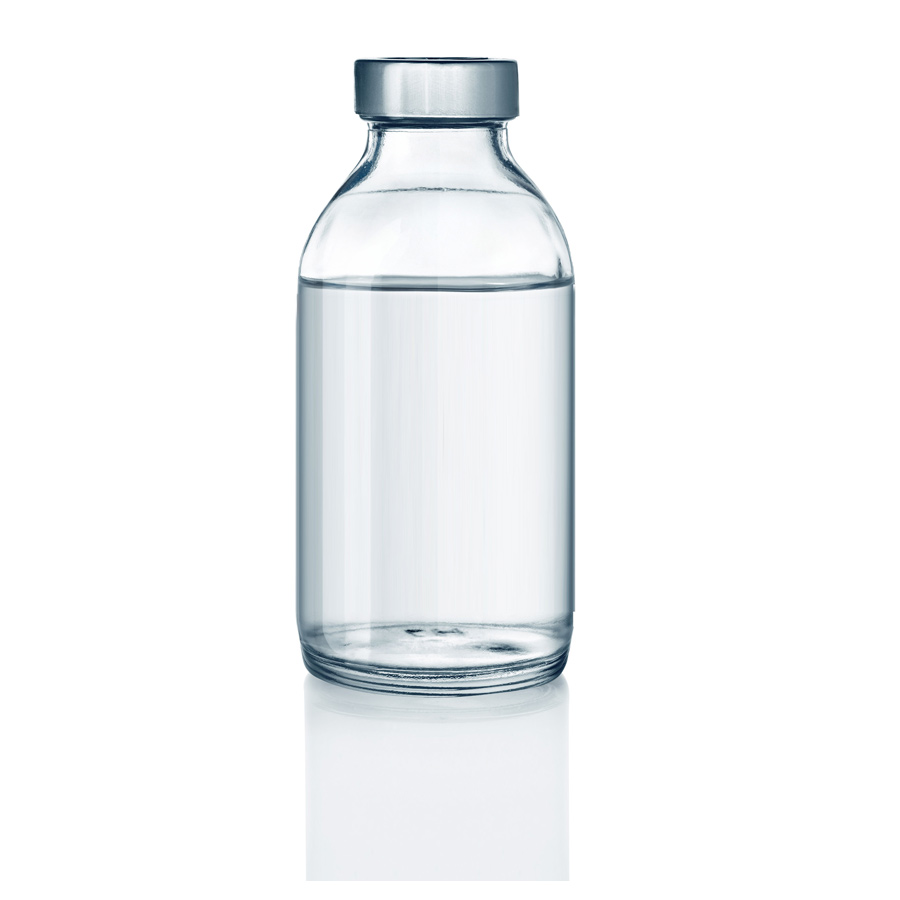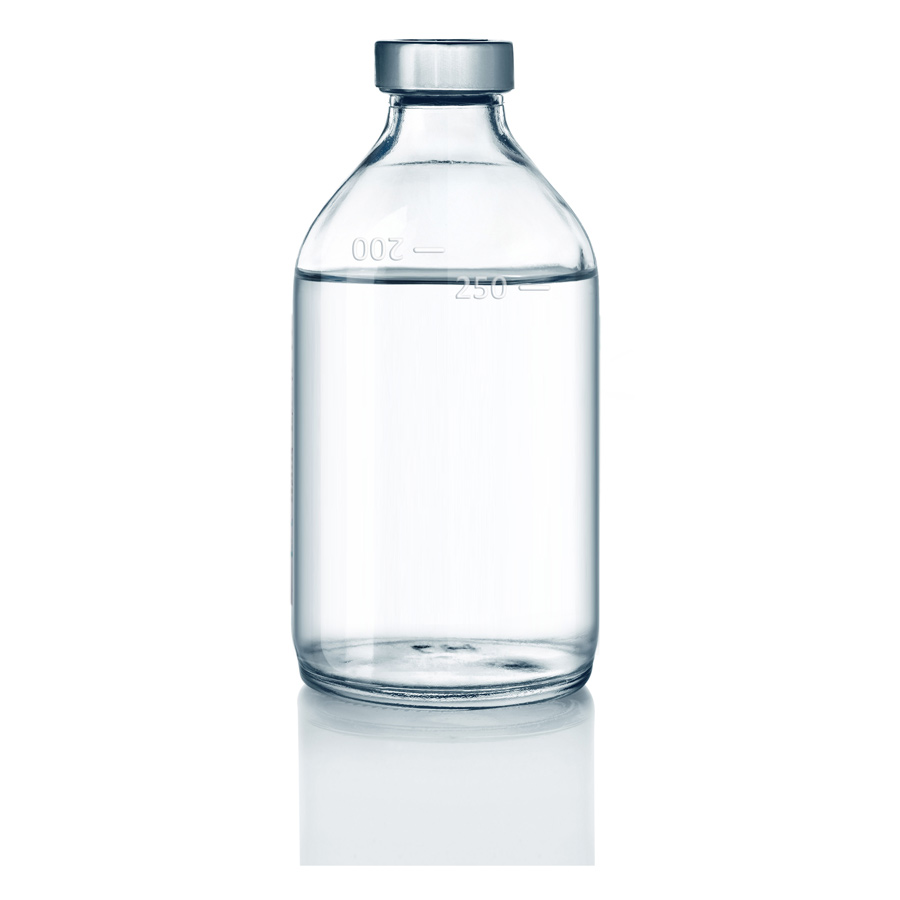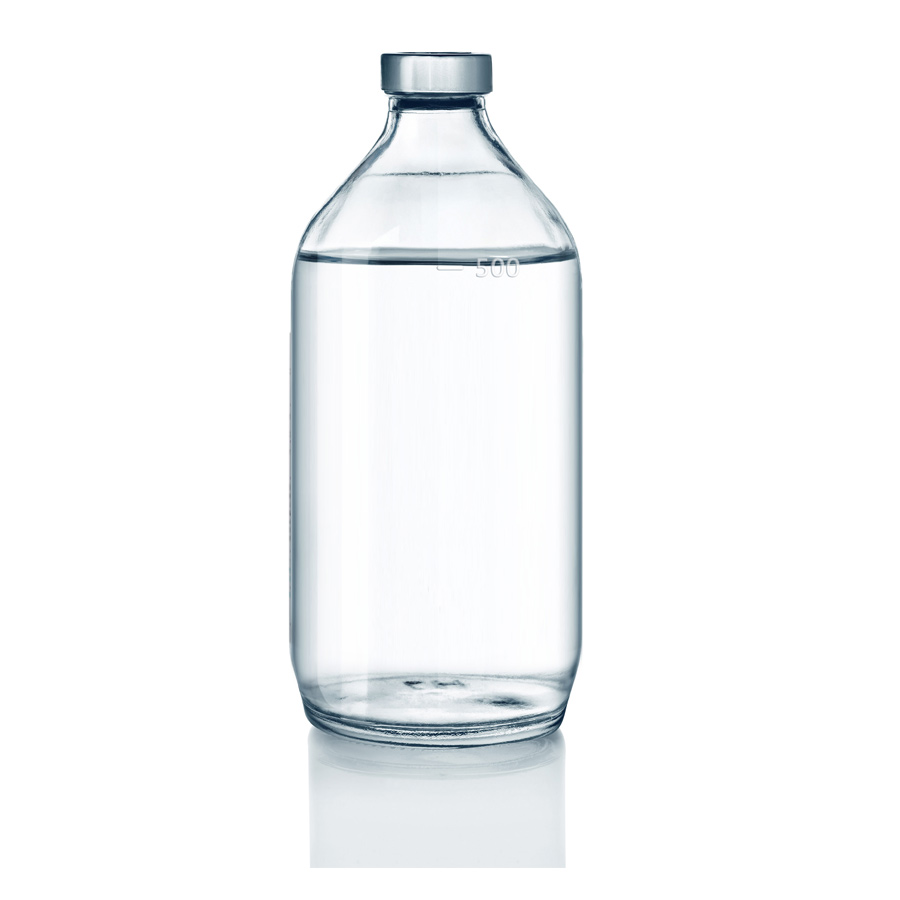 We produce parenteral solutions in glass bottles of 50, 100, 250 and 500 ml.
We fill syringes for medical devices.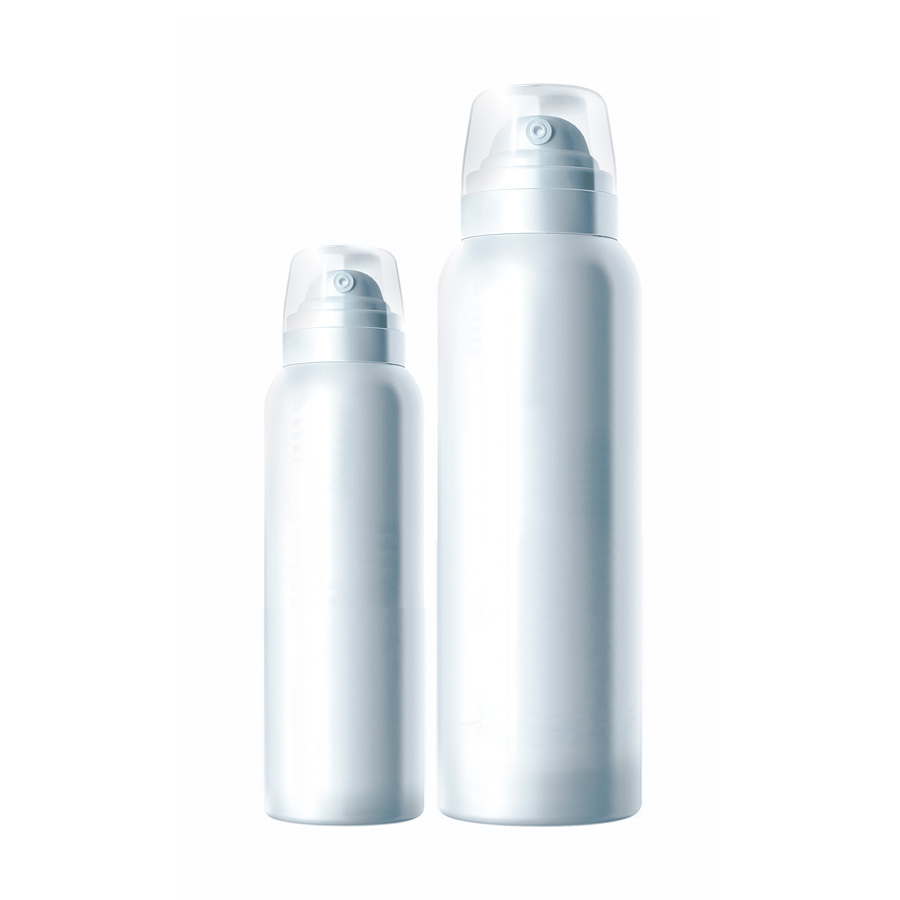 The Bag-on-Valve (BoV) aerosols system is a modern packaging technology.